Objective of the Position
– Take responsibility for the eMobility 360 project for BMBS. Assure readiness of the organization for upcoming xEV products. This focuses on the coordination of mainly ND, AS & MS (incl. Sales/PR/ Communication) tasks with the respective business units, aiming to set the framework for the implementation under the duty of the line functions. Align on guidelines, track and realize the activities on how to introduce PHEV and BEV cars into the Chinese market. This includes responsibility for MBC and smart.
– Lead the preparation of hierarchical report meetings in collaboration with the respective line functions.
– As project lead for "eMobility 360 Club", set and track targets, develop and shape content, and handover tasks and responsibility in due time and in an appropriate manner to the line functions.
– Scan Chinese market for current developments in the EV-segment and derive according possible need for action within BMBS. Trigger discussions and realizations of new topics pro-actively.
– Ensure information flow throughout the team, department and company.
– Ensure close link to BEV-House organization, being one of BMBS's main counterparts in this project.
– Ensure close link to "360 eMobility Team" in MS/SM as well as respective counterparts in CASE Germany
Qualification Required
Education
– Economics/Commerce/ Management (preferably with marketing/sales focus) or technical university degree or mechanical engineering/education with supplementary professional experience in the broader field of Marketing and Sales; experience in the automotive industry or similar premium product industries
Experience
– Min. 5 years direct working experience in project working environment of a multinational, preferably abroad and with a premium product related background
– Project Management/ Product Management/ Sales experience in automotive or similar with solid knowledge
– Suitability to lead a project team based on content rather than on hierarchical leadership. Important: Ability to motivate project team-members to strive for and attain a common goal
Specific Knowledge
– Strong ability to interact within cross-functional and intercultural teams
– Confident, ready for working under pressure and fully self-consistent and reliable
– Very strong analyzing and structuring skills (big picture thinking)
– Proven communication and presentation skills | Team player with passion for Sales, Marketing and vehicles
– Forward thinking and results-driven with a strong commitment to succeed.
– Readiness to cope with frequent Management exposure and deal positively with the results/ expectations
– Fluent spoken/ written English, Mandarin and/ or German language skills are a plus. Very good MS office knowledge
Task Designation
1. e-Mobilty 360
– Project lead of 'BMBS 360 degree xEV Club'
– Coordination of key BMBS functions such as ND, AS, Marketing/ PR, Sales to successfully launch and market all new electrified Mercedes-Benz and smart vehicles
– Steering of all relevant topics ('strategic dimension') for a directional decision by Top Management, in preparation of the hand-over into the line functions
– In short: Ensure BMBS-organization readiness for Mercedes-Benz/ smart xEV cars
2. HQ Counterpart eMobility 360 topics
– Be responsible counterpart for HQ regarding eMobility 360.
– Strategic interaction and exchange with relevant MS/S and C.A.S.E. departments to ensure a best possible China fit of centralized measures or a localized approach.
– Ensure consistent & transparent info flow to keep all in the loop/ topics aligned.
– Take over best practices and benchmark ideas/processes from a worldwide perspective, check their China-suitability and strive for implementation if suitable
3. Project Team Leadership
– Steer tasks of project team / coordinate timeline & track fulfillment of these tasks
– Lead processes optimization and measurements to improve quality of workflow.
– Ensure eMobility 360 Club project team's focus, motivation and targets
投递简历请关注"品牌几何"
有趣好玩的创意与知识,
尽在米仓学问!
 长按图片扫描二维码,领取你专属的三大福利!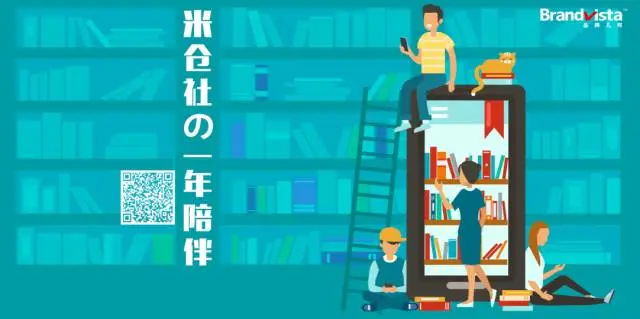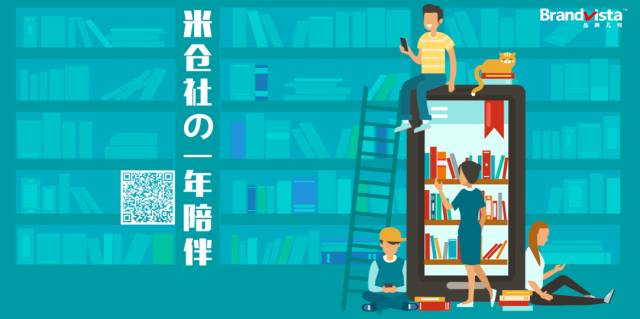 长按图片扫描二维码,即可与我们一起学习!
未经允许不得转载:品牌几何 » 北京 | 【Mercedes-Benz】Project 360