The Brand Management Director will be responsible for long term and day to day management of Didi branding。
Responsibilities:
Drive the development of the long term and annual brand plan to support the company's long term strategic plan
Develop and foster strong working relationships across the organisation to achieve company goals and priorities
Act as brand advocate, lead brand positioning through deep understanding of target consumers, industry trends and competitive brands
Lead and build a relevant sustainable and winning brand strategy
The individual working closely with BU/commercial team and PR team to propose short-term and long-term action plan to develop and integrated marketing plan which include media, experiential, PR, digital marketing
The Successful Applicant
Min bachelor degree in Marketing, Communications, Business. Min 10 years marketing experience, global or regional experience is highly preferred. Strong leadership skills, Strong organisational and analytical skills. Strategic and critical thinking. Team working skill and comfortable to build the team from scratch. Proficiency in Mandarin and English.
internal workflow.
Requirements:
At least 10 years marketing experience, global or regional experience is highly preferred
Be familiar with brand communication specifications and processes
Have a strong ability in market perception and capturing market trends and directions
Ability to handle large, complex projects
Proven leadership skills including ability to lead, motivate and develop a team of branding members
outstanding inter-person and influencing skills
Excellent business acumen and creative orientation
投递简历请关注"品牌几何"
▼
 来米仓学院,好玩的营销知识都在这里!  
 长按图片扫描二维码,领取你专属的三大福利!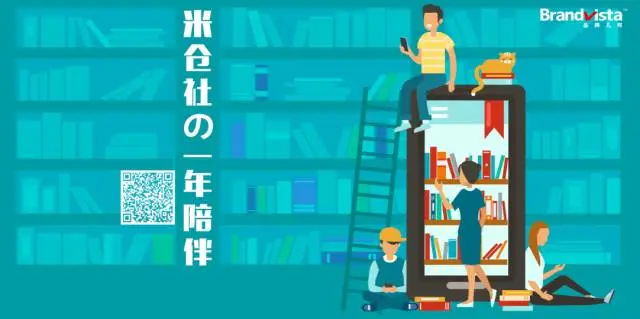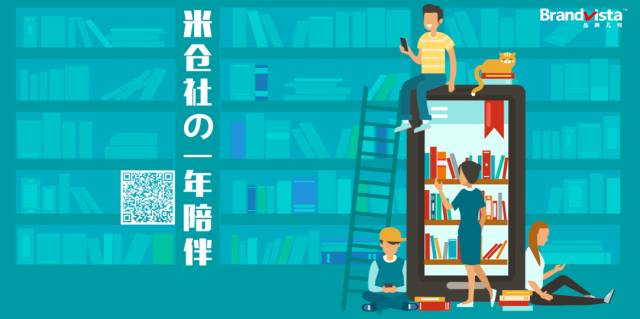 未经允许不得转载:品牌几何 » 北京 | 【滴滴出行】Brand Marketing Director