Company Description
Common Purpose, Uncommon Opportunity. Everyone at Visa works with one goal in mind – making sure that Visa is the best way to pay and be paid, for everyone everywhere. This is our global vision and the common purpose that unites the entire Visa team. As a global payments technology company, tech is at the heart of what we do: Our VisaNet network processes over 13,000 transactions per second for people and businesses around the world, enabling them to use digital currency instead of cash and checks. We are also global advocates for financial inclusion, working with partners around the world to help those who lack access to financial services join the global economy. Visa's sponsorships, including the Olympics and FIFA™ World Cup, celebrate teamwork, diversity, and excellence throughout the world. If you have a passion to make a difference in the lives of people around the world, Visa offers an uncommon opportunity to build a strong, thriving career. Visa is fueled by our team of talented employees who continuously raise the bar on delivering the convenience and security of digital currency to people all over the world. Join our team and find out how Visa is everywhere you want to be.
Job Description
Group Overview
Visa's Innovation & Strategic Partnerships (I&SP) is a global client facing organization that sets Visa's public innovation agenda, develops commercial partnerships with industry leading brands and platform providers, and promotes hands on incubation and rapid prototyping to demonstrate the art of the possible for clients and partners. I&SP runs innovation centers in various regional offices, this function focuses on Visa's Asia Pacific region and includes major markets such as Australia, Singapore, Japan, China, India, Indonesia, Thailand among others.
Position Summary
The Senior Director, Innovation and Strategic Partnerships, is responsible for identifying and implementing partnership opportunities for a large and complex partnerships. This role requires an experienced sales and business development professional who can identify potential deals, develop the tactics and manage the teams needed to bring them to fruition. The Innovation and Strategic Partnerships team works closely with Visa's Core Product and Digital Solutions as well as other stakeholders such as Processing, Cybersource, Risk, Finance, Marketing, etc. teams to execute partnership agreements and deliverables that are typically highly complex, strategic and cross-functional in nature.
Responsibilities
Segment Expertise:
Support the Strategic Partnerships and Innovation executive team in developing the overall group strategy, specifically in your focus segment
Identify strategic opportunities for Visa capabilities through a strong understanding of the segment and customer's business needs, leveraging Visa solutions across all product platforms.
Continuously review market landscape, identifying developing partnership or acquisition opportunities that will position Visa as the market leader
Account Management
Develop and execute customized account strategy, objectives and plans to increase revenue and market share for select strategic partner accounts
Lead the account and relationship management and sales plan for these accounts, ensuring that the client's business objectives are met
Working with the innovation team: recommend, develop, and implement new and creative approaches to grow client's business
Align the cross-functional teams on key proposals including representation from Marketing, Product, Operations, Market Research and Technology.
Lead the development, negotiation and signing of proposals by working with various internal stakeholders and relationships with strategic partner executives
Execution
Work with PM and cross functional teams to ensure partner implementations are on track and delivering against plan
Take the lead in solving the problems that arise during the execution of programs with partners
Proactively identify and solve complex problems that impact the management, relationship and direction of the business
Communication
Report to and interact with senior management and executives to indicate the status of the partnership progress
Foster in-depth and productive relationships at all levels with the client and the Visa organization
Proactively educate the Visa organization on market developments and partner opportunities
Qualifications
A minimum of 10-15 years business experience with related sales and management experience in the mobile, software, hardware or technology services industry
Demonstrated track record of planning, managing and closing a complex, competitive sales effort and managing deals from negotiation, to closing and through delivery
Proven record of implementing strategic initiatives, policies and operational decisions
Multi-national experience
Payments or related industry experience with product management experience a plus
Strategic thinking and thought leadership
Teamwork, interpersonal & relationship-building skills, and ability to lead by influence and example
Proven ability to partner, communicate and manage/navigate through multiple disciplines and organizational groups
Experience "managing up", building Executive Level communications and delivering presentations
Ability to work within a complex and often ambiguous environment, and to influence senior management and other relevant parties
Bachelor's degree required; MBA is a plus
Executive presence; Strong written and oral communication, including large-group presentations
Team oriented, collaborative, diplomatic and flexible
Additional InformationProduct Development & ManagementChinaVisa
投递简历请关注微信公众号"品牌几何"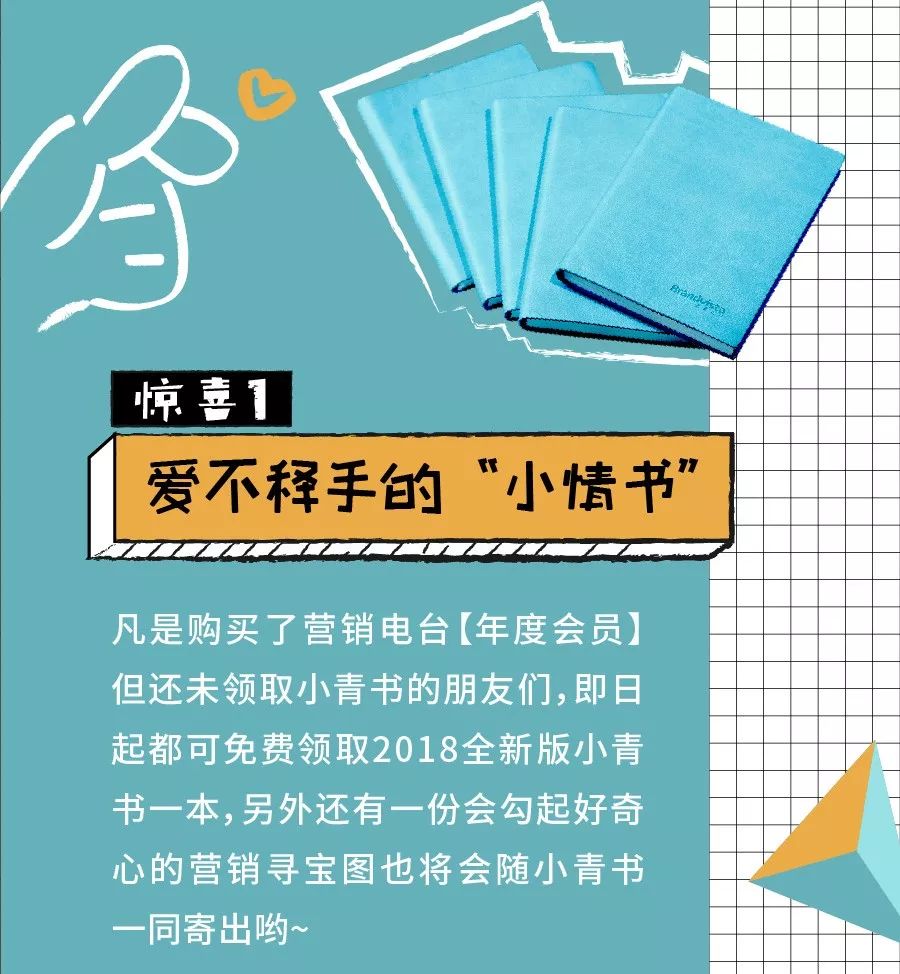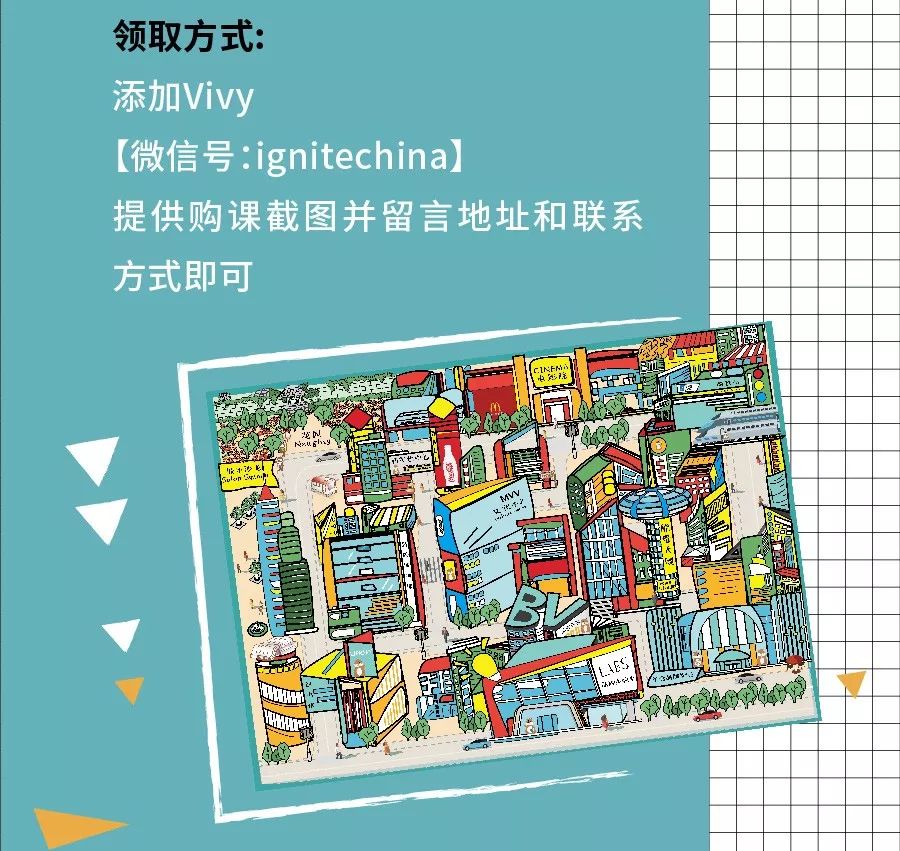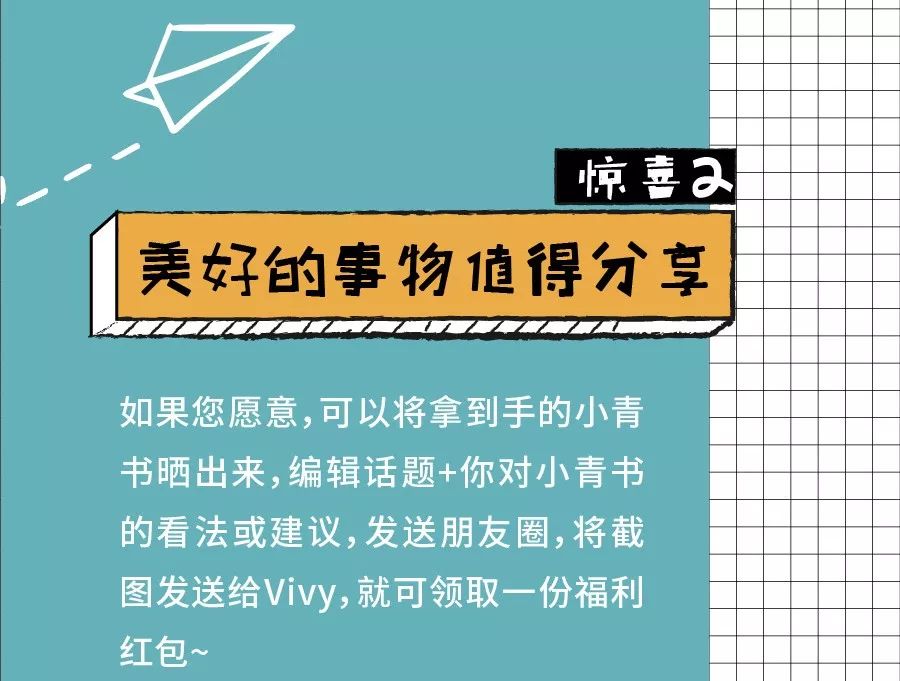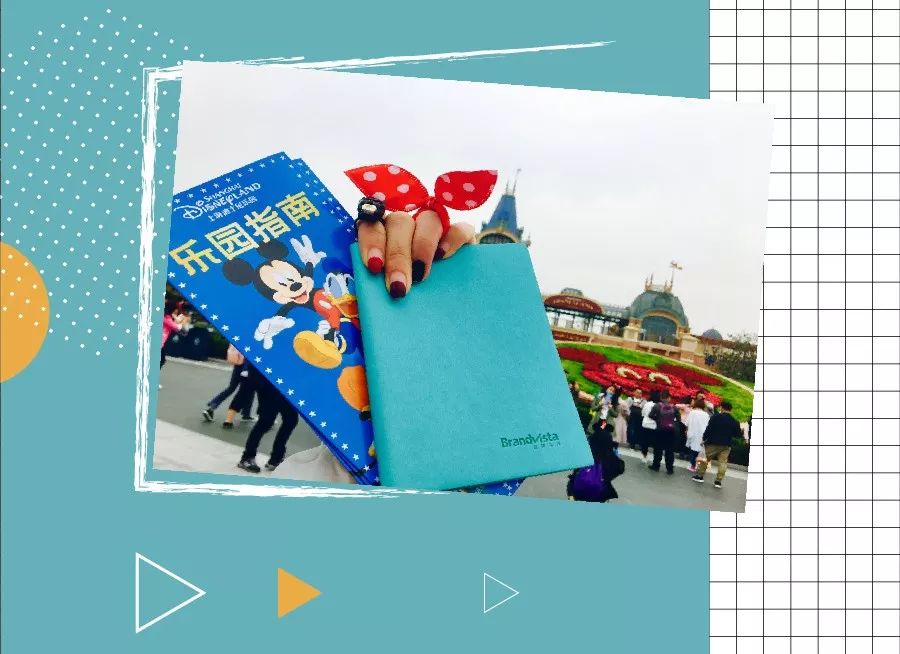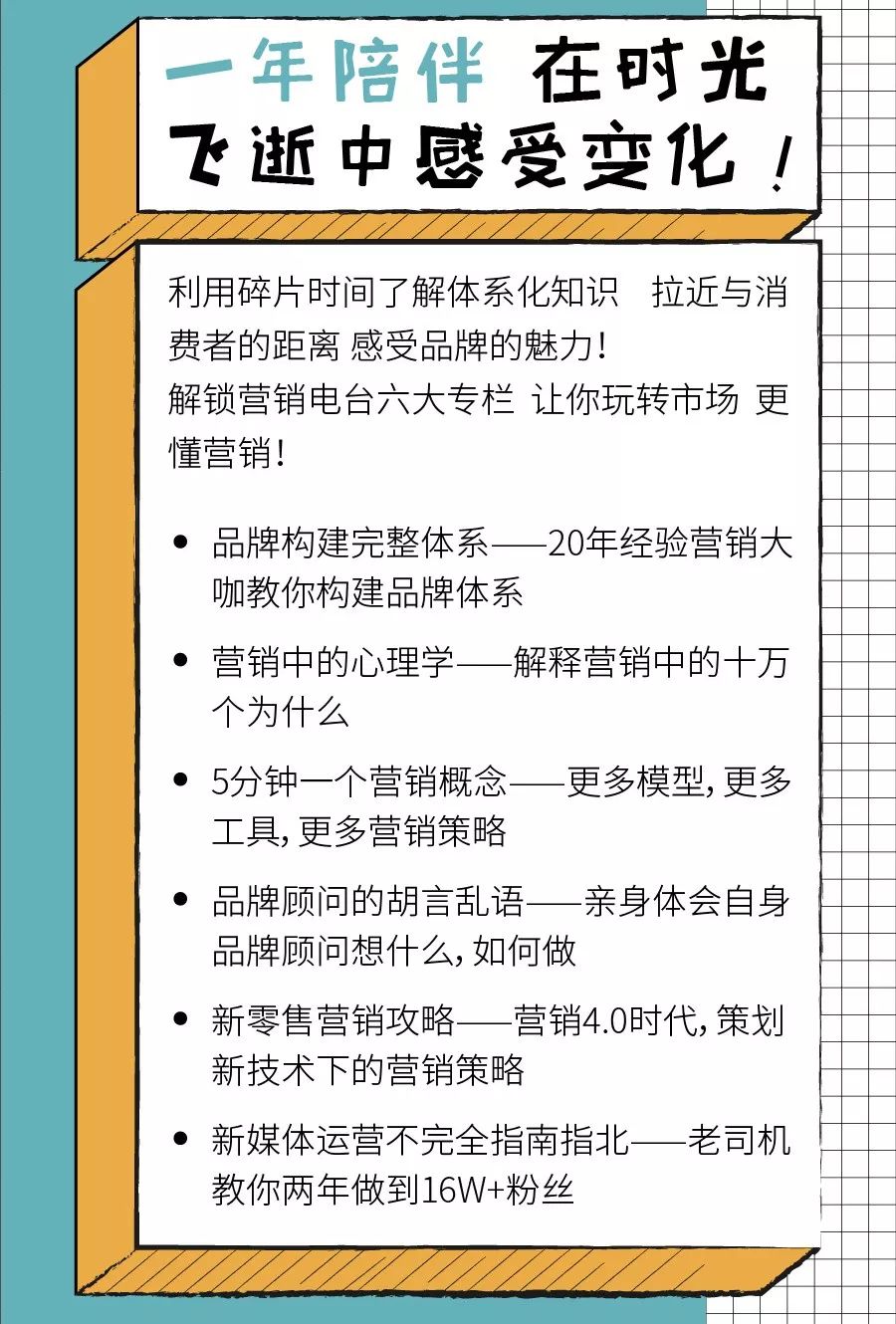 未经允许不得转载:品牌几何 » 北京 |【visa】Senior Director